Welcome to Boundary Jumpers

Boundary Jumpers Services at a Glance
Where sales and marketing fall in love!
Boundary Jumpers is a results driven Sales and Marketing group that specializes in helping small businesses and non profits grow. We want you to be great! Whether you need someone to map out your sales strategies, write a marketing plan, or re brand your company's image; we have the talent to help you achieve your goals. Understanding the high standards you demand and deserve makes us the partner you need to differentiate yourself from the competition.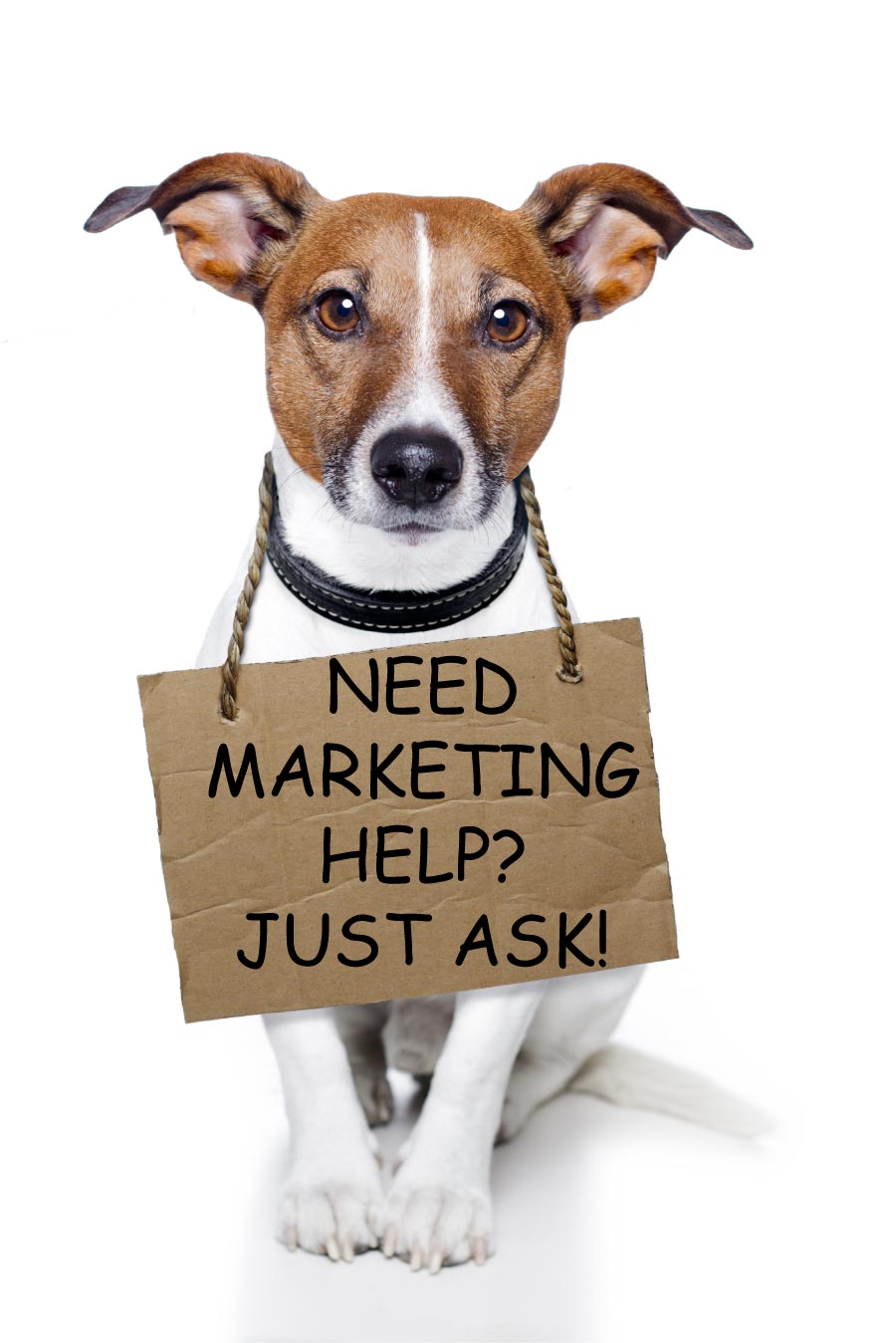 We Have the Marketing Nerds you Need to Get the Project DONE!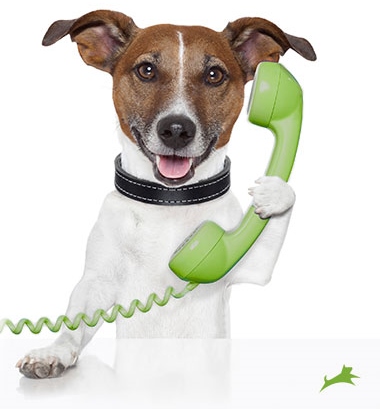 We can help you develop and implement a sales and marketing plan that work together.