sales. marketing. results
Boundary Jumpers is a results driven Sales and Marketing group that specializes in helping small to medium sized businesses, associations and non profits grow. We want you to be great! Whether you need someone to map out your sales strategies, write a marketing plan, or re brand your company's image; we have the talent to help you achieve your goals. Understanding the high standards you demand and deserve makes us the partner you need to differentiate yourself from the competition.
We are an organization founded on right brain thinking in order to create a whole picture of you and your company through sales, marketing and design. Don't worry we never forget to bring the left brain along.
Sales and Marketing takes a certain kind of person to deliver your message and ask for the close. At Boundary Jumpers we pride ourselves on the following characteristics we can deliver for our customers:
Idea Synthesis

Adaptability

Capable of speaking many different business languages

Moves between different groups, effortlessly and with the finesse of a diplomat

Seeing relationships between things that most people never notice

We are both analytical and intuitive (Multipotentialite) Ted®

We find it to be a delight to work in a multidisciplinary environment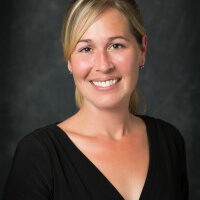 Principal and CEO
We work to make your business or non-profit shine! We are your go to Marketing Outsourced Department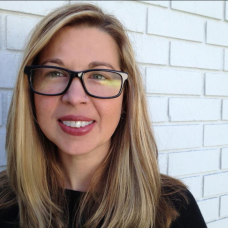 Graphic Designer and Art Director
advertising • branding • brochures • corporate collateral • logo design • event and environmental graphics • POPs • packaging • trade show graphics • websites • interactive digital publishing
We want to know what your next project is!
Call! We love to Chat 703.380.2539